Our PARK IS AS LARGE AS WE CAN EXPAND.
WE ARE FULL-NO SPACES AVAILABLE.



OUR RENTERS USUALLY GET TOGTHER TO HAVE PICNIC'S AND OTHER EVENTS AROUND HOLIDAYS.
WE HAVE SOME PEOPLE IN OUR PARK THAT HELP IF ANYONE HAS A TRAGEDY EVERYONE CHIPS IN.

It's finally here!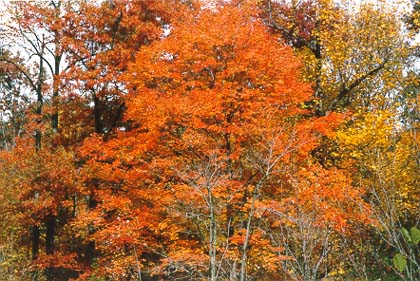 OUR LATEST UPGRADE WAS INSTALLING NEW WATER LINES.